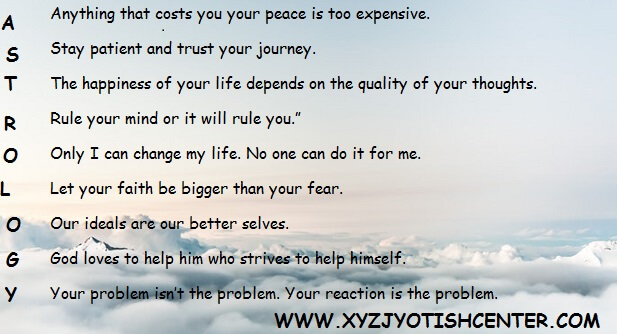 "Many are worried about their future: will any astrologer can help you? No. Astrology is the important part of Vedas to know about the past, present, and future."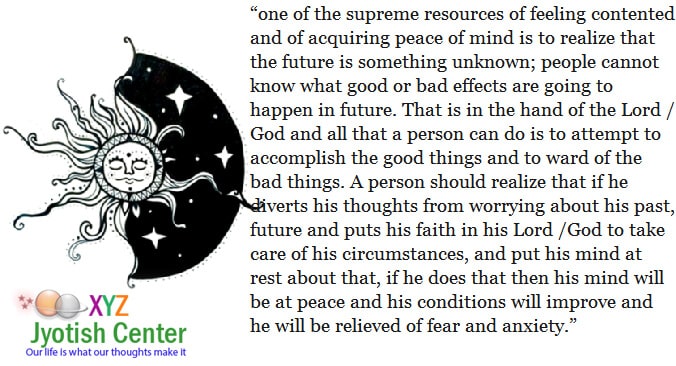 "Always bear in mind that your own resolution to succeed is more important than any other."
The XYZ Jyotish Center is a reliable destination for ultimate astrology Information that throws light on the karma and future of an individual. There are many branches of the occult (Astrology, Jyotish..), all of them mostly are considered of interest to gain health, wealth, happiness or worldly achievements.
Without any actions or motives which do not seem possible as for as the Jyotish Veda or laws of karma is concerned, as one's karma done in past life ( or even in this life period ) is the cause of grief or happiness.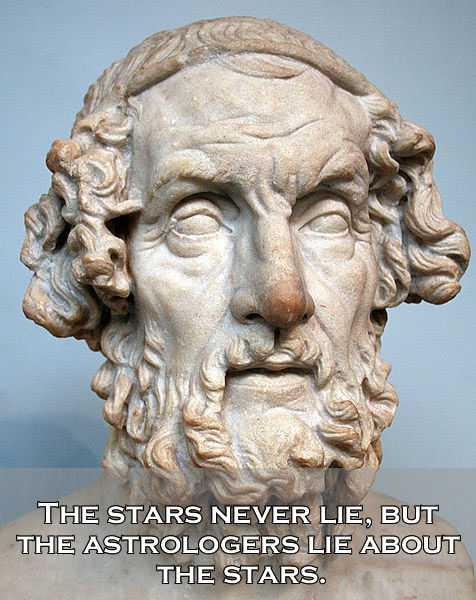 "Astrology and all these mystical things are signs of a weak mind; therefore as soon as they are becoming prominent in our minds, we should see a physician, take good food, and rest."-Swami Vivekananda.
Spiritual masters about the astrology, every one of us either tries to live their life by predictions or one have the capability to make a plan and fulfill the plan. All those minds which are incapable of a plan will look for a forecast. The stars that you see in the sky are far away, so very far away that they have nothing to do with you. But above all, what is within you has the biggest influence on you. Read more: Can the planet and stars affect our lives
All those who are incapable of committing themselves to a plan and fulfilling it, want a prediction. The advantage with predictions is, you can keep changing them. But if a scheme has to work, you have to pay enormous attention to creating one. Then you have to stick to it.
Nevertheless, Vedic Astrology cannot usually solve all your difficulties. Just like a physician who can identify the nature of diseases, an astrologer seeing through the eye of the Vedas can only show certain aspects of your life and character. After that, it is left to you to adjust your way of life. Of course, the task will be made easier, with the help of by an astrologer through the eye of Vedas.
"Whether you think you can or whether you think you can't, you're right."